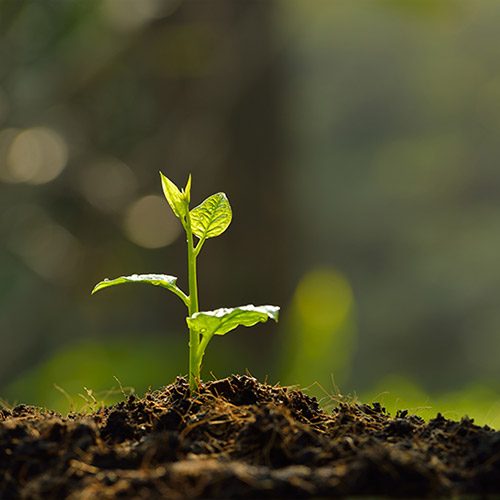 The
Beginnings
Abragon Deutschland GmbH was founded on October 17, 2017 by Uwe Langrock. The company has been offering its services since January 1, 2018.
Before he decided to become independent, Uwe Langrock had been working as an employed consultant for JD Edwards World and EnterpriseOne in the areas of distribution and production since 1998.
To date, he has implemented JD Edwards in many different industries and has gathered extensive experience.
Many people leave traces, only few leave impressions.
Werner Mitsch
This quote from Werner Mitsch is both our incentive and claim.
Abragon Deutschland GmbH is an IT service company and therefore the service and the respectful and fair dealing with each other comes first.
This applies equally to our customers, our partners and our employees.
Because we think that on this basis:
Customers always like to use our services.
Employees like to work for us and stay true to the company.
Partners like to work with us.
UWE LANGROCK
Certified Oracle® JD Edwards Consultant
for Distribution and Manufacturing.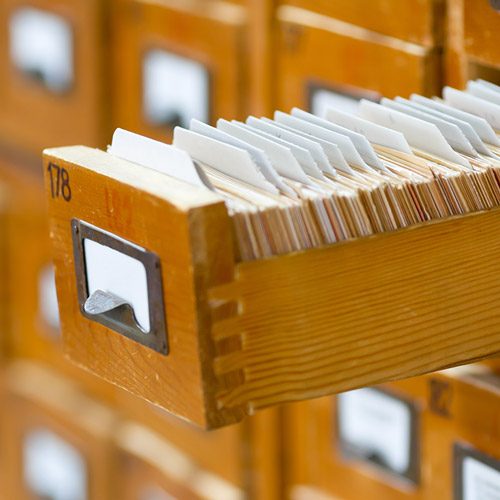 Our
References
We will gladly share our references with you in person.
Please send a request